Alibaba-backed eWTP pursues $1bn in VC fundraise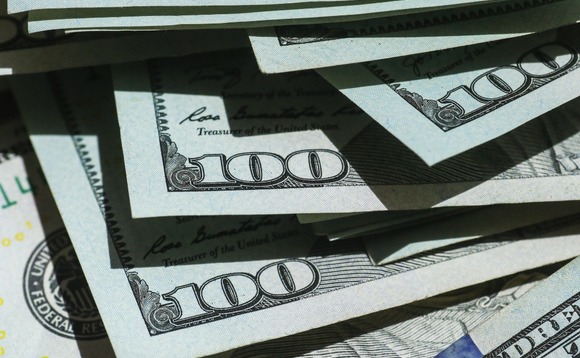 EWTP Arabia Capital, an investment arm of the Electronic World Trade Platform (eWTP) backed by Alibaba Group and Saudi Arabia's Public Investment Fund, has raised nearly USD 1bn for an Asia-Middle East fund.
Jerry Li, a founding partner at eWTP Arabia and former Alibaba executive, confirmed the milestone in an interview with Bloomberg in Riyadh. Li said that China and Saudi Arabia were a good match, with the...