China's Oriza Rivertown raises $236m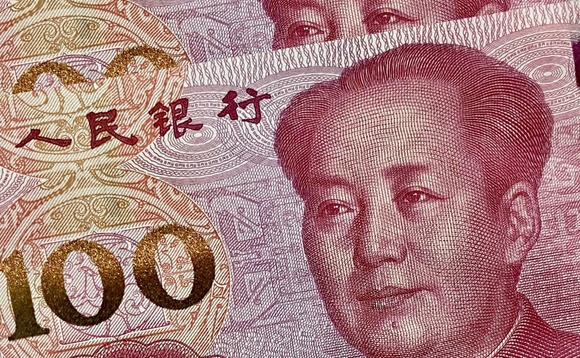 Oriza Rivertown, the growth investment arm of Suzhou-based Oriza Holdings, has raised CNY1.6bn (USD 236m) across two funds, bringing its total asset under management to CNY 4.5bn.
Rivertown's second flagship innovation growth fund has achieved a second close of CNY 1bn. A final close of CNY 1.6bn is expected by the middle of this year. New LPs include Everbright Trust and Xiamen...