MO Alts pays $48m for stake in Indian diaper maker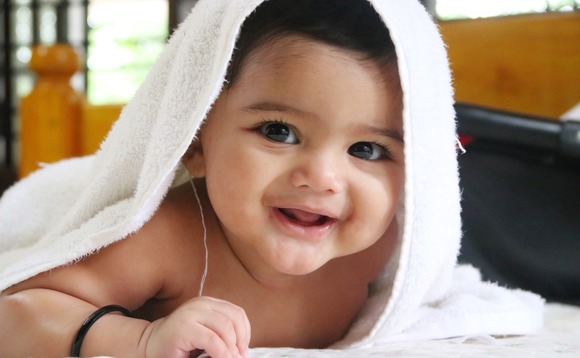 Motilal Oswal Alternates (MO Alts), formerly Motilal Oswal Private Equity, has invested INR 4bn (USD 48m) in India's Pan Healthcare, a hygiene products maker best known for diapers.
Pan Healthcare was set up n 2016 as a unit of Pan Group, a conglomerate with interests spanning construction materials and agriculture. Its brands include Little Angel (baby diapers), Liberty (adult incontinence),...