Australia's Future Fund posts loss in 2022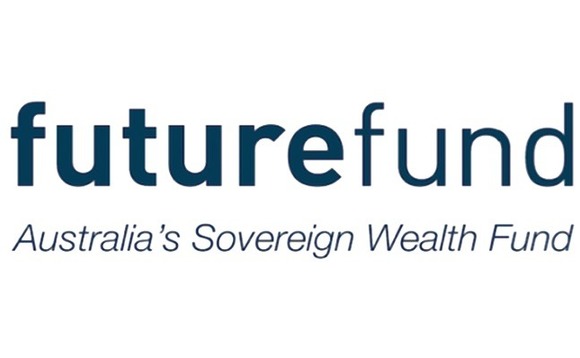 Australia's Future Fund posted a 3.7% loss for the 2022 calendar year amid rising inflation and volatility in public markets – with Peter Costello, the fund's chairman, warning of further challenges to come.
The core Future Fund portfolio was worth AUD 196.1bn (USD 135.8bn) as of December 2022, having surpassed AUD 200bn for the first time 12 months earlier, according to a statement. Total assets under management,...