Japan's Global Brain, Meiji Yasuda launch $39m VC fund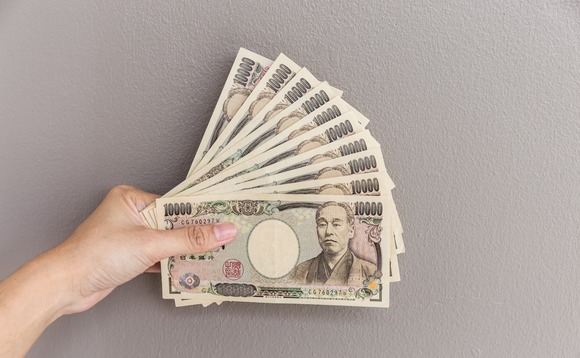 Japan's Global Brain has further extended a string of corporate VC partnerships, teaming up with Meiji Yasuda Life Insurance to launch a JPY 5bn (USD 39m) fund.
The fund will focus on start-ups in healthcare, revitalizing local communities, and technology related to Meiji Yasuda's products and services. The latter category will include expanding touchpoints...