China battery component supplier secures $296m pre-IPO round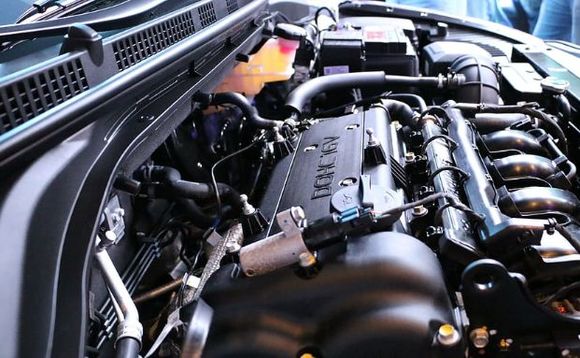 Kuntian New Energy, a China-based developer of artificial graphite used in lithium-ion batteries, has raised a pre-IPO funding round of CNY2 bn (USD 296m) from a string of financial and strategic investors.
Participants include China Broadband Capital Partners, Hana Bank, Xiamen C&D, an investment arm of shipping logistics company SITC, SK China, Sinopec, Fosun Capital, and Sany Group. Kuntian said the...