China hydrogen energy player raises $44m Series C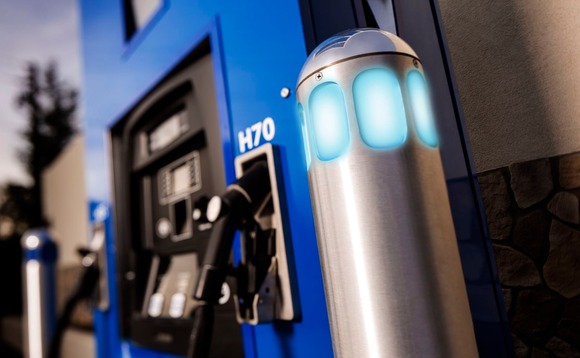 Chinese hydrogen power company TangFeng Energy has raised a Series C round of CNY300m (USD 44m) led by GP Capital, Qianyan Investment, and a unit of Dongfeng Motor Corporation.
Other investors include Bank of Shanghai International and EBI Investment, a VC firm launched by alumni of Shanghai Jiao Tong University. Existing backers GL Ventures and Everest Venture Capital re-upped....