Bain targets $236m buyout of Japan's Impact HD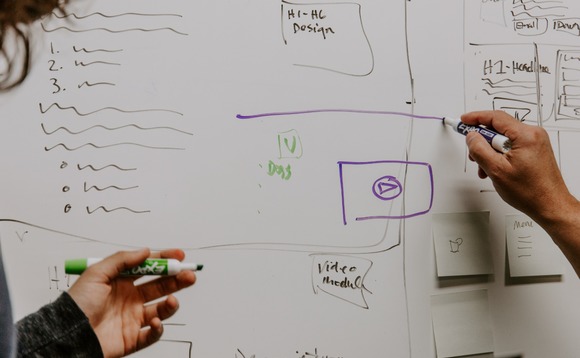 A Bain Capital-backed take-private of Japanese one-stop field marketing services provider Impact HD, which values the company at approximately JPY 30.7bn (USD 236.3m), has won board support.
The private equity firm is offering to acquire all outstanding shares for JPY 4,500 apiece, which represents an 8.5% premium to the January 26 closing price. The stock jumped 8.4% to close at JPY 4,495...