Partners Group, Pantheon bolster Japan coverage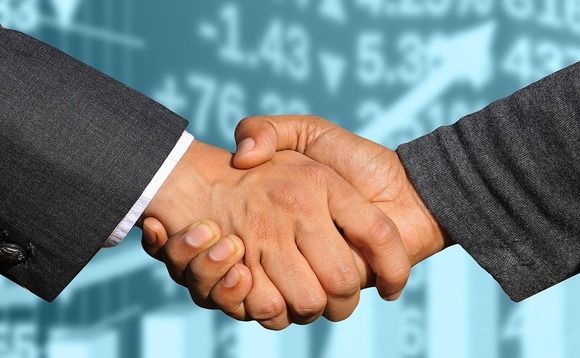 Partners Group and Pantheon have both strengthened their teams in Japan, with the former appointing Teppei Kawai as country head and the latter promoting Akitoshi Yamada to partner.
Kawai will start work in April as a managing director and head of client solutions for Japan, in addition to taking the country head role. He has more than 15 years of experience in Japan's private markets...