China's Riverhead Capital closes $295m renminbi fund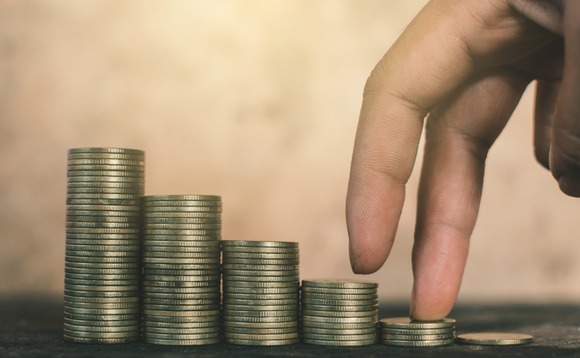 China-based Riverhead Capital, the private equity arm of Sunshine Insurance Group, has closed a renminbi-denominated fund with CNY 2bn (USD 295m) in commitments.
This is the vehicle raised in the Xiamen Hongshang Fund series. It takes the firm's total assets under management to CNY 30bn across seven funds, according to its website. Approximately 80% of LPs in...