B Capital raises $2.1bn for latest global VC funds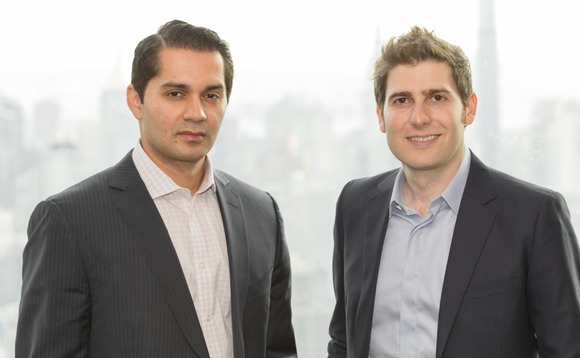 US and Singapore-headquartered VC firm B Capital has closed its third series of funds with USD 2.1bn in commitments. The mandate is global with a strong emphasis on Asia.
The series includes B Capital's third flagship fund and companion vehicles. Fund II closed on USD 820m in 2020, while its predecessor closed on USD 360m in 2018. Last year, the firm raised its first...