Bain & Co appoints new Asia PE practice co-head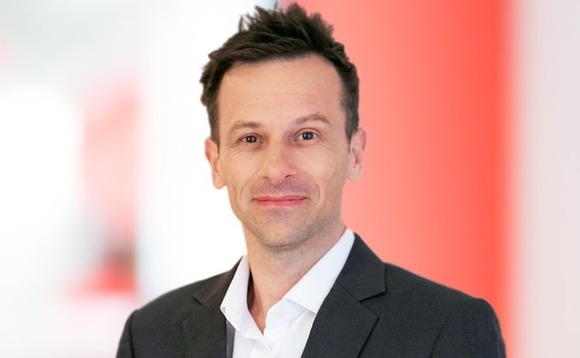 Bain & Company has named Sebastien Lamy, who has been with the firm for over 20 years and most recently focused on Asia infrastructure investment, as co-head of its regional private equity practice.
Lamy will continue to reside in Tokyo in his new position. He succeeds Melbourne-based Andrew Tymms, who has transitioned to a senior advisory role. Kiki Yang remains in place as the other co-head of the...