Asia GPs see reversion to norm on deal flow, valuations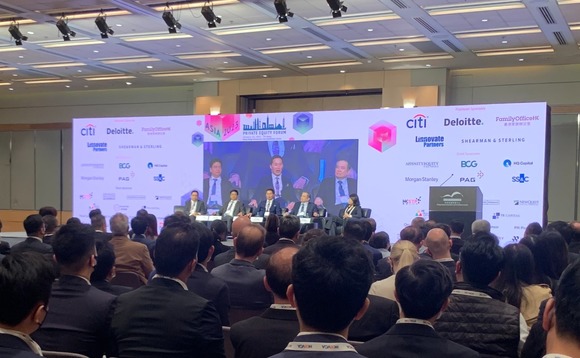 Asia-focused buyout managers pointed to a return to a version of normality – with an anticipated upturn in investment and exits – in 2023 at the Hong Kong Venture Capital & Private Equity Association's (HKVCA) Asia forum.
"The last five, six, seven years were characterised by high asset values and low interest rates. There was no cost for risk, no premium for risk. People were taking a huge amount of risk and being rewarded...