China satellite developer Minospace raises $60m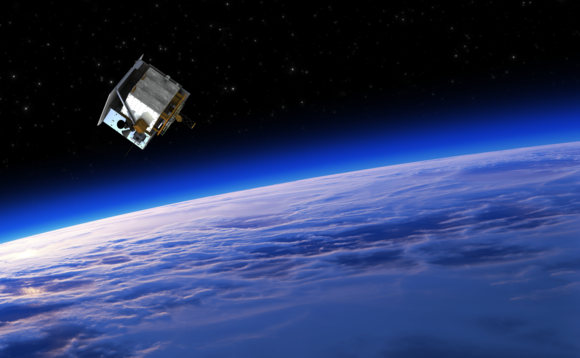 Beijing-based satellite developer Minospace has raised nearly CNY400m (USD 59.6m) across a Series B round and a Series B extension.
Several state-backed investors participated, including Guokai Manufacturing Transformation & Upgrade Fund, Yuxiu Industrial Fund, and Donghao Lansheng Group. Additional commitments came from an innovation-focused...