Southeast Asia, China GPs bullish on exits in 2023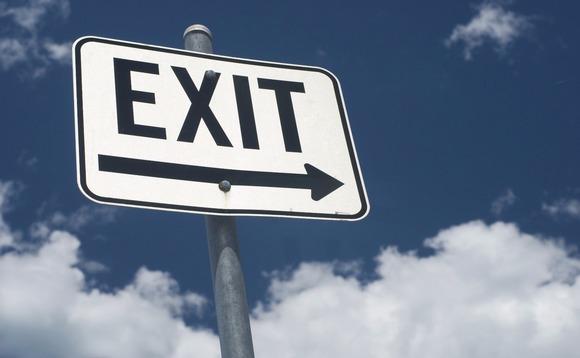 Investors targeting Southeast Asia and China told the Hong Kong Venture Capital & Privat Equity Association's (HKVCA) Asia forum that they were encouraged by liquidity events in 2022 and expect to see more exit opportunities this year.
Rodney Muse, a co-founder and managing partner of Navis Capital Partners, which largely concentrates on Southeast Asia, noted that 2022 represented a record year for the firm in terms of liquidity. Distributions...