PAG's Shan emphasizes diversity, control in Asia private equity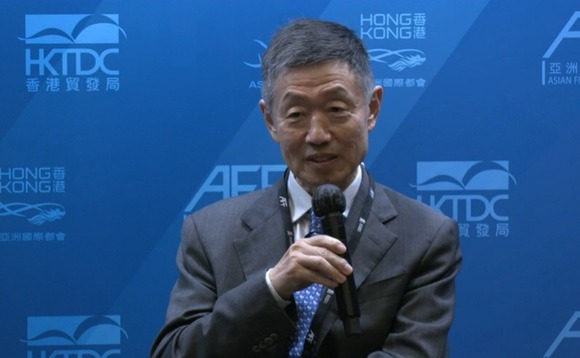 Momentum has shifted towards geographically diversified pan-regional investors, control deals, and private markets following a decade dominated by China-centric funds, growth-stage technology plays, and public equities, Weijian Shan, chairman and CEO of PAG, told the Asian Financial Forum.
"We are diversified, we do value investing, we focus on private markets," he said. "In the long run, this type of strategy is more stable and conservative and therefore more sustainable." Shan...