Accel backs India home construction start-up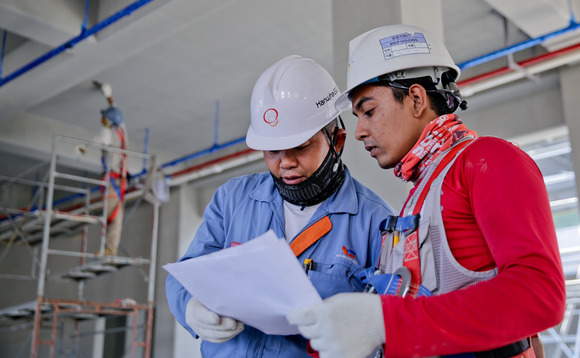 Accel and fellow US venture firm Celesta Capital have led a USD 10m round for India's Brick&Bolt, a consumer-facing end-to-end home construction platform.
Accel and Celesta, which was known as WRVI Capital until May last year, both invested USD 2.4m and have each taken a 5.76% stake, according to AVCJ Research. It brings total funding to USD 16m since the...