PAG invests $500m in China's iQiyi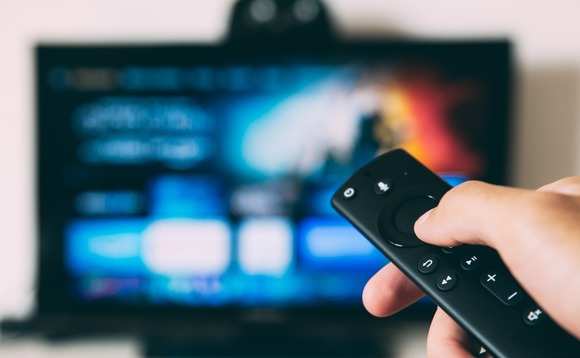 PAG has invested USD 500m in China-based online video streaming platform iQiyi through a private placement of senior convertible notes.
The deal was announced in August 2022, with the private equity firm holding the right to subscribe to USD 50m in additional notes on the same terms within two months of closing. The notes convert into...