NSSK exits Japan nursing care provider to Ricoh Leasing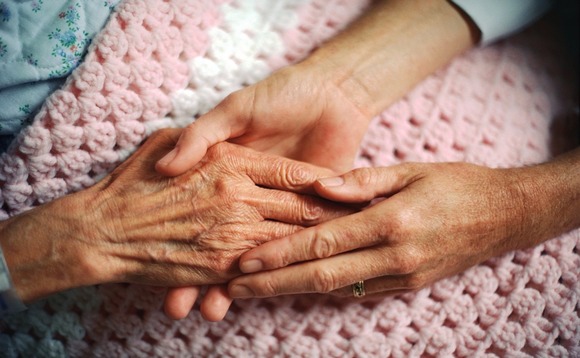 Japan-based mid-market private equity firm NSSK has exited nursing care provider Welfare Suzuran to Ricoh Leasing, a Tokyo-listed leasing and finance company, for an undisclosed sum.
NSSK acquired Welfare Suzuran in 2019 through its second fund, which closed on JPY 60bn (USD 456m) in 2017. Not long after that deal closed, the private equity firm secured its first full exit from Fund...