BPEA EQT cancels purchase of Korea's PI Advanced Materials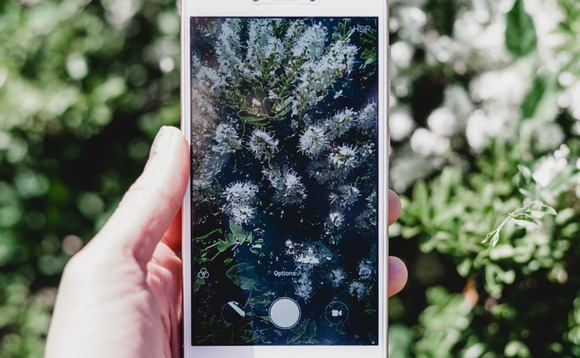 BPEA EQT – formerly Baring Private Equity Asia – has pulled out of its planned acquisition of a majority stake in Korea-based industrial films producer PI Advanced Materials from Glenwood Private Equity.
PI Advanced said in a filing that it was informed of BPEA EQT's decision to cancel the purchase agreement on December 8. It added that Glenwood believed the move is contractually invalid and was urging...