Thoma Bravo raises $32b for deployment in software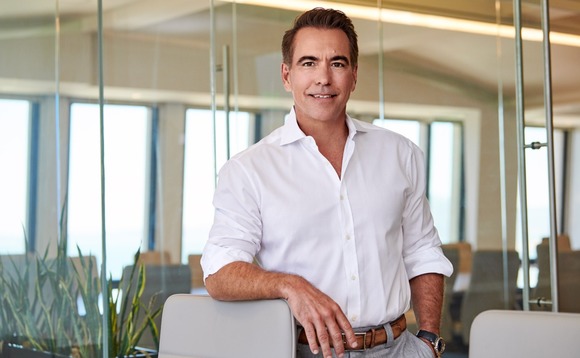 Thoma Bravo, a specialist investor in software companies, has closed its latest set of buyout funds with more than USD 32.4bn in commitments. This compares to USD 22.8bn in the previous vintage.
The firm invests globally but has limited direct exposure to Asia Pacific. Earlier this week, it completed a AUD 1.05bn (USD 707m) take-private of Nearmap, a listed Australian provider of aerial imagery...