Northleaf launches Tokyo office, targets Asian LPs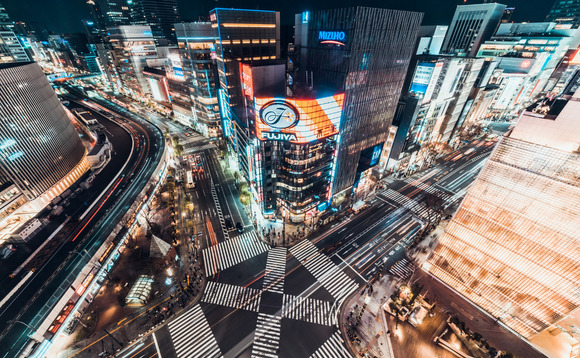 Northleaf Capital Partners, a Canada-based asset manager that invests in private equity, private credit, and infrastructure, has opened a Tokyo office to spearhead fundraising activity in Asia and is considering the addition of a Korea presence.
The firm, which has just over USD 20bn in assets under management (AUM), entered the Australian market in 2015, first recruiting local talent and then launching in Melbourne in 2018. These were primarily...