China's Ruiyun Cold Chain raises $28m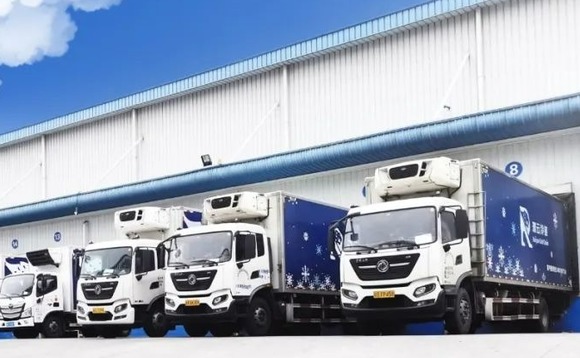 Ruiyun Cold Chain, a China-based cold chain services provider, has raised CNY 200m (USD 28m) in an extended pre-Series A round led by Mitsubishi and Mizuho Leaguer Investment Fund.
All four existing investors - Panlin Capital, Qingsong Fund, Eight Roads Ventures and China Merchants Venture - also took part. The four investors provided CNY 120m in angel funding in July 2021. This...