Apollo's Rowan tips alternatives allocations to top 50% - AVCJ Forum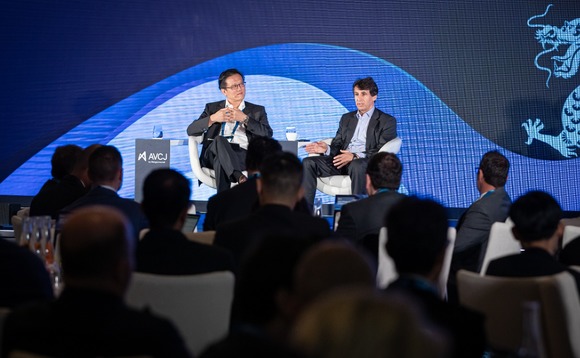 Marc Rowan, CEO of Apollo Global Management, told the AVCJ Private Equity & Venture Forum that he expects most investors to have an alternatives allocation of at least 50% within five years.
"We must be clear on what the definition of an alternative is. We think of it historically as private equity, maybe a hedge fund, maybe some other special vehicle. The reality is it's just an alternative...