China investors plan to step up activity – AVCJ Forum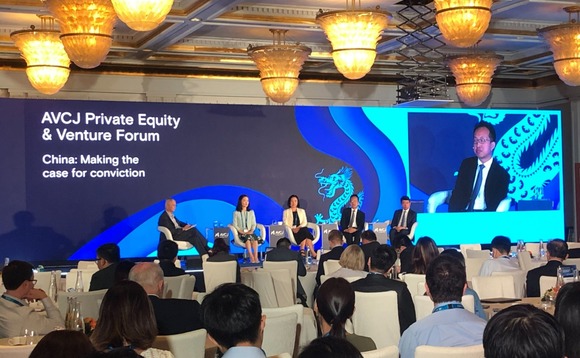 Investors told the AVCJ Private Equity & Venture Forum that they are looking to accelerate their pace of investment in China next year despite economic and regulatory challenges.
While accepting that the market remains clouded by uncertainty and COVID-19 policies will likely continue to move back and forth, a drop in valuations has made China very attractive. "Most Chinese...