Uncertainty prompts deal financing discipline – AVCJ Forum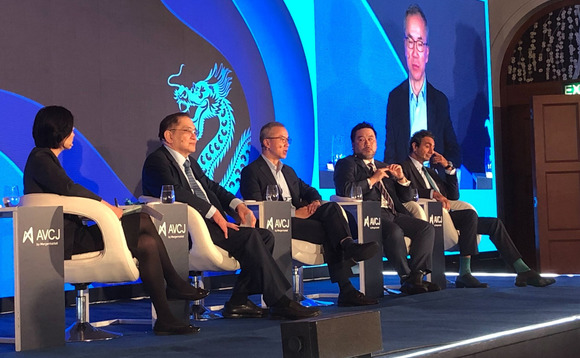 Large-cap buyout investors told the AVCJ Private Equity & Venture Forum they are hesitating to underwrite higher returns as debt terms tighten in cloudier market conditions.
They described a market where IRRs had declined from 25% to as low as 15% in recent years, a level that had become even less attractive as financing costs have climbed. Meanwhile, leverage multiples have...