TPG's Coulter calls for patience, perspective amid 'great reset' - AVCJ Forum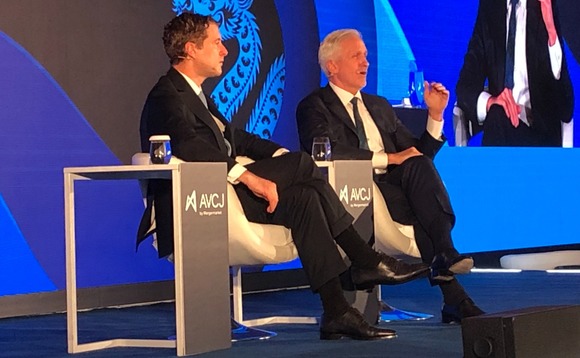 James Coulter, executive chairman and founding partner of TPG, told the AVCJ Private Equity & Venture Forum that the current "great reset" represents one of the most interesting periods in his career, although he advised investors to look beyond immediate consequences.
"I cannot remember how big any recession was in any particular quarter," Coulter said, noting that he has experienced seven recessions to date. "It's a journey, it's not about the landing."...