China automotive industry supplier Kasco raises $72m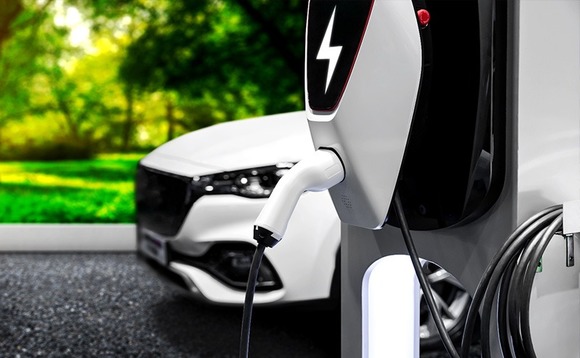 Kasco, a China-based air suspension supplier for passenger vehicles, has closed a Series B round of CNY 510m (USD 72m) led by an investment arm of CRRC Group, China State-Owned Venture Capital Fund, Source Code Capital, and Shenzhen Capital Group.
Other investors include Yonghua Capital and Shanshan Venture Capital. Kasco - also known as KH Automotive Technologies - is the first Chinese manufacturer of factory-installed air suspension systems...