Japan-based microfinance player gets $47m Series E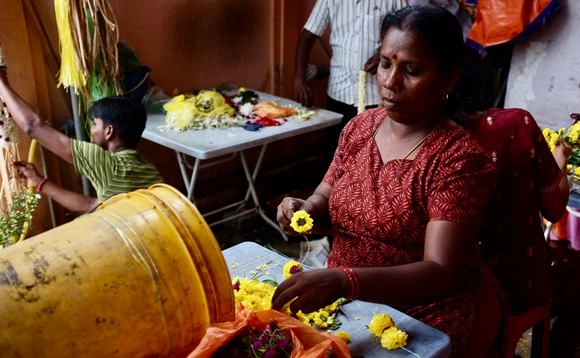 Gojo & Company, a Japan-headquartered microfinance institution that operates across Sri Lanka, Myanmar, Cambodia, India, and Tajikistan, has raised USD 47.6m in Series E funding.
There were 21 participants in the round. Among them were several existing investors such as GMO VenturePartners, TGVest Capital, and Translink Capital Partners, while the company's new backers include...