Investcorp leads $66m round for India dental chain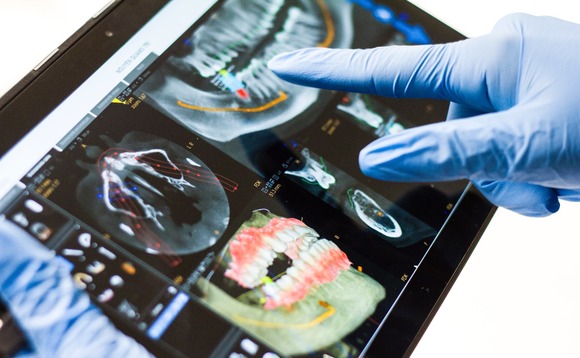 Investcorp has led a INR 5.45bn (USD 66.7m) investment in Global Dental Services (GDS), an India-based dental clinic chain that claims to be the largest business of its type in Asia and one of the top 15 globally.
Tybourne Capital and SeaLink Capital Partners also took part in the round, alongside other new and existing investors, according to a statement. The new capital will be used to expand the company's network...