Altos, Mirae join $85m round for Korea sneaker trading platform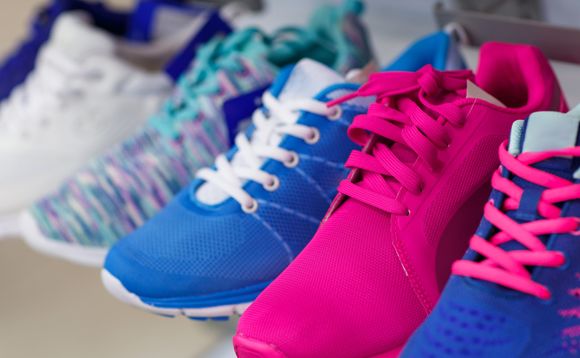 Kream, a Korea-based sneaker reselling business controlled by domestic internet giant Naver, has announced plans to raise KRW 170bn (USD 84m) from Altos Ventures, Mirae Asset, and its parent company.
A total of 35,707 preferred shares will be issued to Altos and Mirae Asset at a price of KRW 3.36m per share, according to a filing. Altos has committed KRW 100bn to pick up four-fifths of the external...