L Catterton hits first close on debut renminbi fund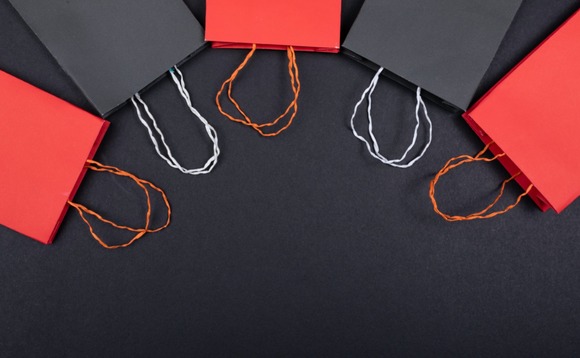 L Catterton, a global private equity firm dedicated to consumer-focused investments, has reached a first close on its debut renminbi-denominated fund. The overall target is CNY 2bn (USD 275m).
L Catterton announced the first close through a statement in Chinese on its WeChat account. It did not specify the size, but local media put it at CNY 1bn. The firm declined to make any additional comments....