Australia recycling start-up Samsara Eco raises $34m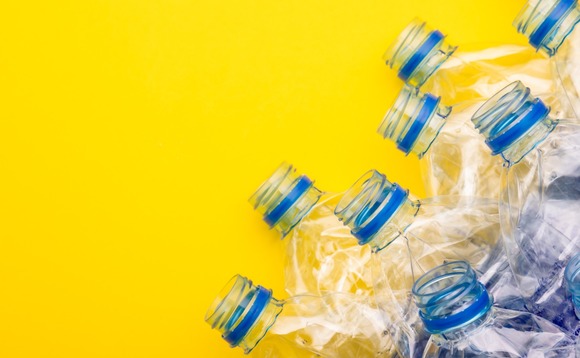 Samsara Eco, an Australia-based start-up that has developed enzymes capable of breaking down plastics into their core molecules so they can be reconstituted in new items, has raised AUD 54m (USD 34.6m) in Series A funding.
Participants in the round include Breakthrough Victoria, a state government investment agency, Singapore's Temasek Holdings, Assembly Climate Capital, DCVC, and INP Capital. While DCVC and INP are headquartered...