Permira shuts down Japan office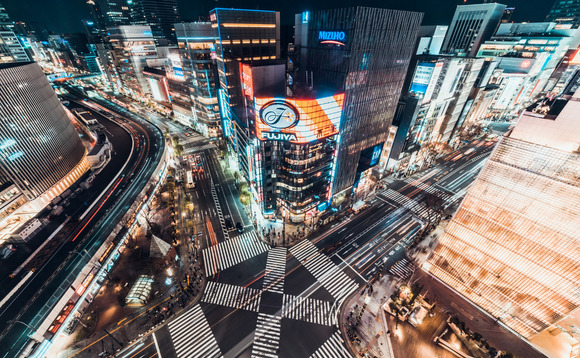 Permira is closing its Japan office, 17 years after establishing its first Asian foothold in Tokyo.
Mergermarket, AVCJ's sister title, was informed of the development by sources familiar with the situation. Ryo Fujii, a partner and the firm's head of Japan, is currently the only person listed as...