Advantage recruits partner, co-head for Asia ex-Japan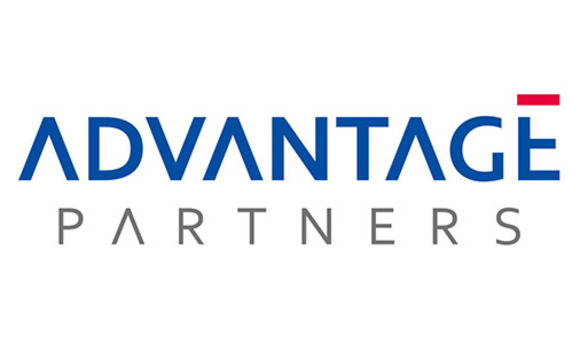 Japan's Advantage Partners has hired Rahul Bhargava, previously of ADV Partners, as a partner and co-head of Asia ex-Japan. It coincides with the acquisition of a Japanese jewellery industry supplier.
Bhargava will be based in Singapore and work closely with Emmett Thomas, Advantage's current Hong Kong-based co-head of Asia ex-Japan. He will formally join the team on December 1. Bhargava has more...