Asia PE investment sees significant drop-off in third quarter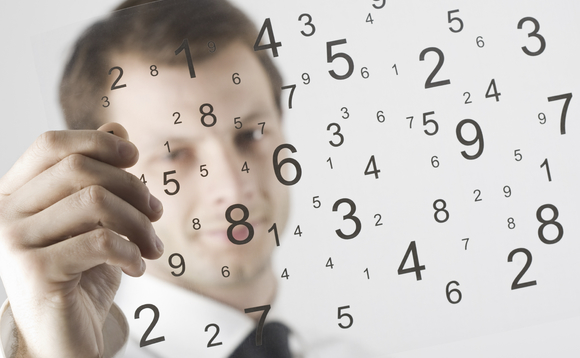 PE investment in Asia reached USD 36.8bn in the third quarter of 2022, its lowest level since activity seized up in the early stages of COVID-19, with notable declines in India and Southeast Asia.
Investment has decreased with each quarter of 2022. The record high of USD 111.9bn posted in the final three months of 2021 became USD 76.7bn and USD 51.6bn in the first two quarters of 2022. This was...