India's TVS Capital recruits managing partner from Flourish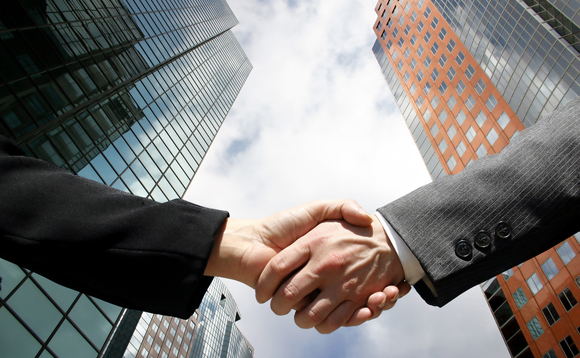 Anuradha Ramachandran, who was previously an India-based director at financial technology specialist Flourish Ventures, has joined TVS Capital Funds as a managing partner.
Ramachandran began her career as an early-stage investor with Ventureast in 2006. Five years later, she moved to Omidyar Network, a global impact investment firm launched by eBay founder Pierre Omidyar,...