China's Neushen Therapeutics gets $20m pre-Series A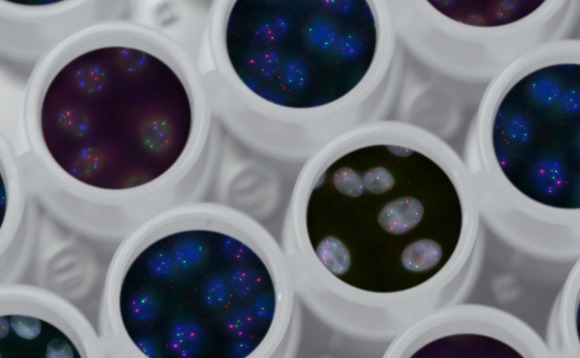 China's Neushen Therapeutics, a biotech developer focused on central nervous system (CNS) disorders, has raised USD 20m in pre-Series A funding led by local VC firm Lapam Capital.
CNS disorders are increasingly recognized as major causes of death and disability worldwide while the diagnosis and treatments have largely lagged. Urgent measures are needed to tackle the growing challenges,...