India's Motilal Oswal closes latest fund at $552m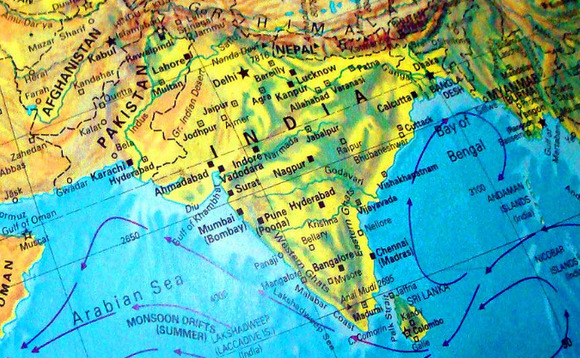 The private equity arm of India's Motilal Oswal Financial Services has closed its fourth flagship growth fund with INR 45bn (USD 552m) in commitments.
About 75% of the capital was raised from domestic high net worth individuals (HNWIs) and family offices widely dispersed across 55 cities. Bangalore alone accounted for more than INR 5bn of the commitments....