Boyu pursues listed Chinese property manager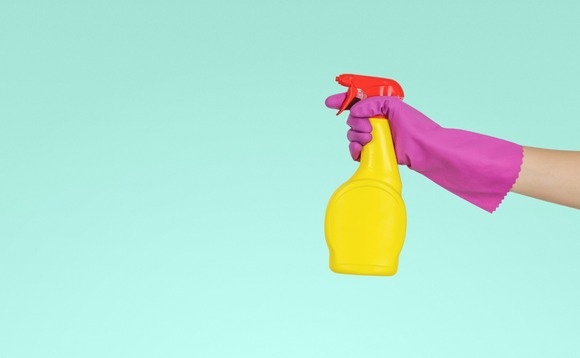 Boyu Capital is seeking full control of Chinese property management business Jinke Smart Services Group through a cash offer that values the Hong Kong-listed company at HKD 7.83bn (USD 998m).
The GP acquired a 22% interest in Jinke Smart Services last December, becoming the second-largest shareholder after the company's parent, Jinke Property, which holds 30.33%. It is now offering to buy...