China AI solution provider Evomotion raises $20m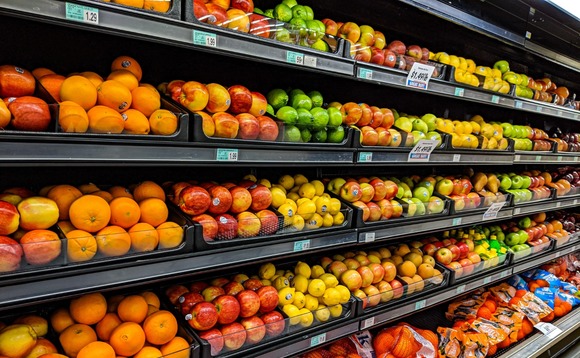 Evomotion, a China-based artificial-intelligence-of-things (AIoT) specialist that supplies software and chips to electronic appliance makers and supermarket retailers, has raised USD 20m in Series B funding.
The investors were not disclosed. The Shenzhen-based company has previously received funding from Northern Light Capital, software company ThunderSoft, and Fortune Venture Capital. Founded in 2015, Evomotion...