Korea autonomous driving player gets $25m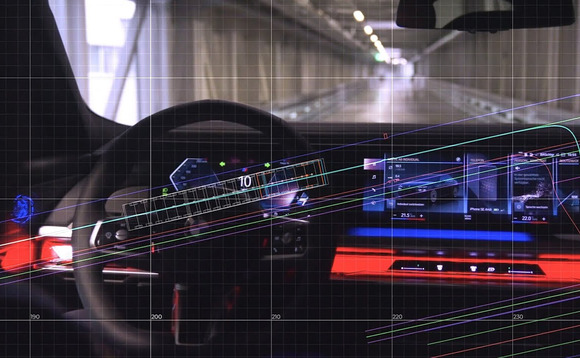 Korea's Seoul Robotics, which specialises in computer vision for 3D sensors used by autonomous cars, has raised a USD 25m Series B round led by KB Investment.
It follows a USD 5m investment in 2020 also led by KB with support from KDB Capital, Korea Development Bank (KDB), Artesian VC, Futureplay, and Access Ventures. Early investors also include Hong Kong accelerator...