China semiconductor player Shangda raises $99m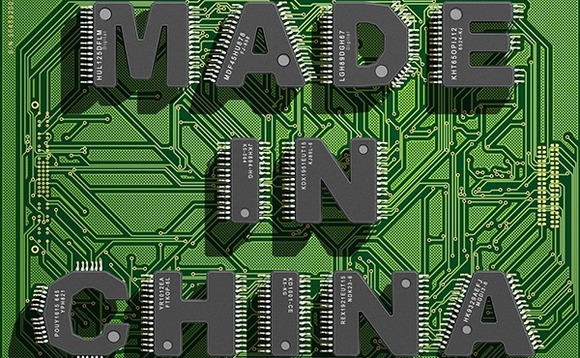 Chinese semiconductor packaging and testing company Shangda has raised a Series A extension of CNY700m (USD 99m) co-led by three government-backed funds.
The investors include Guangdong-Macao Semiconductor Industry Investment Fund, Guangzhou Industry Investment Fund, and Jinshi Manufacturing Industry Transformation and Upgrading Fund. They were supported...