China drug developer Worg secures $57m Series B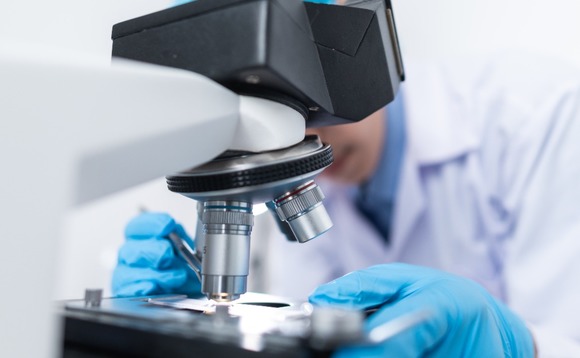 Worg, a China-based drug developer, has closed a Series B round of CNY400m (USD57m) from five local investors - Jiachen Capital, Longpan Capital, Kaitai Capital, Puhua Capital and Anji Ruixing Capital.
Founded in 2018, Worg specialises in novel treatments for allergic and autoimmune diseases. It is estimated that allergic rhinitis affects 500m people worldwide. First-generation therapy involves 50...