Japan's J-Star backs campervan manufacturer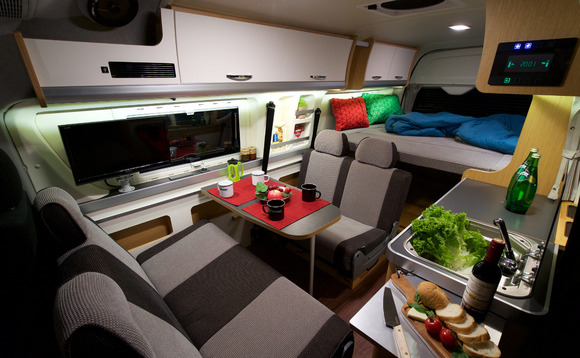 Japanese lower-middle market private equity firm J-Star has confirmed an investment of undisclosed size in Toy Factory, a campervan designer and manufacturer.
J-Star is investing via its fourth fund, which closed on JPY 48.5bn (USD 338m) in 2019 and typically writs cheques in a range of JPY 1bn to JPY 3bn. Fund V closed on JPY 75bn in April. Founded in 1995,...