Everstone buys India's Softgel Healthcare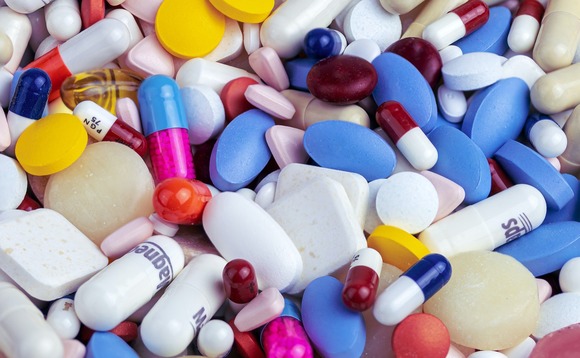 Everstone Capital has acquired a controlling stake in Indian pharmaceuticals manufacturer Softgel Healthcare (SHPL) for an undisclosed sum.
SHPL is part of the Madras Pharma Group, a leading pharmaceutical contract manufacturer in southern India, that claims to cover all dosage forms. The company specialises in soft gelatine capsules and probiotics....