China looks to boost PE participation by domestic insurers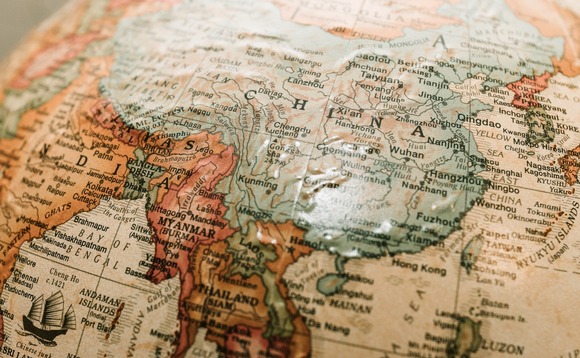 Chinese Premier Li Keqiang has asked regulators to encourage investment by insurance companies in private equity and venture capital through measures such as shorter post-IPO lock-up periods.
The comment was made during a State Council meeting. No further details were given on this or other measures, according to a statement. At present, major shareholders are subject to a lock-up of at least...