Billionaire Venture, DBS to invest $200m in India start-ups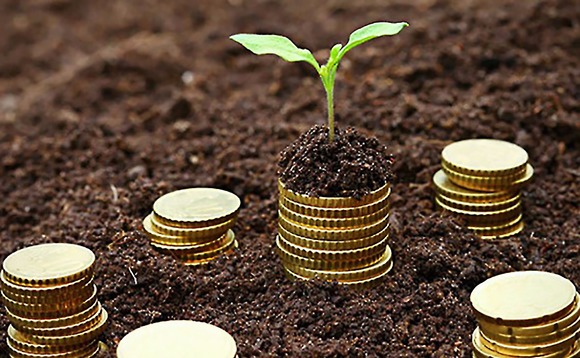 India's Billionaire Venture Capital and DBS Bank have agreed to invest USD 200m in 150m Indian start-ups via a special purpose vehicle and joint venture (JV).
Investment will initially target the southern states of Tamil Nadu, Karnataka, and Maharashtra with a focus on financial and education technology among other areas. The plan is largely about stoking entrepreneurialism...