L'Oréal China investment unit backs local fragrance brand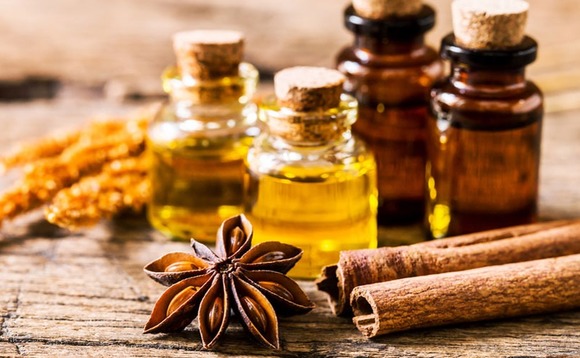 L'Oréal has completed the debut deal from its newly formed China investment arm by participating in an extended Series A round for local fragrance brand Documents.
The size of the investment was not disclosed, although it is said to be several million US dollars. Cathay Capital co-led the round with the L'Oréal unit, known as Shanghai Meicifang Investment. Cathay...