Bessemer closes latest global VC fund on $3.85b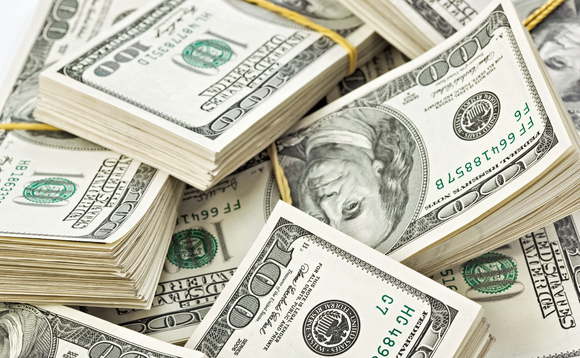 US-based Bessemer Venture Partners, which is currently expanding a longstanding presence in India, has closed its latest global VC fund with USD 3.85m in commitments.
It comes nine months after Bessemer closed an India-dedicated fund on USD 220m and appointed local entrepreneur and investor Nithin Kaimal as COO. The firm has backed more than 65 Indian start-ups in the...